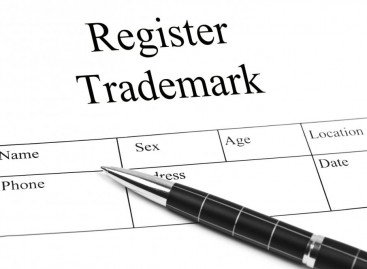 Question:
Dear Lawyer, I have a pending trademark "Green Energy" applying for petroleum trading services at the National Office of Intellectual Property. I am now in receipt a Notification of substantive examination result for the above mark, which states that my trademark will be rejected because of lacking inherent distinctiveness for the applied services. What should I do to overcome the objection? Please give me some advice.
Answer:
Dear Customer, firstly, we would like to note that the reason that the National Office of Intellectual Property refused to protect your trademark "Green Energy" is reasonable. According to Article 74.2(c) of the Intellectual Property Law, your trademark is considered descriptive for the nature of the applied services, thereby failing to meet the protection criteria. Simply explained, "Green Energy" is a generic term that describes for fuels, that can be used by everyone and cannot be exclusively protected for anyone.
In this case, if you want to have the exclusive protection of the above trademark, the only option is to submit additional evidence and documents to prove that the "Green Energy" trademark has been widely used by you for at least 5 years prior to the date of filing the application, thus achieving self-distinctiveness through actual use.
Submissions of documents and evidence include, but are not limited to, items such as advertising materials, actual sales figures, business service-related awards, number and coverage of service business partners, etc. The greater the amount of evidence is submitted, the higher chance the trademark can be protected.
Besides, you can also consider choosing SBLAW as your IP agent for responding to the provisional refusal at the National Office of Intellectual Property. With many years of experience in the profession, our team of lawyers is capable of helping you in preparing and submitting the most comprehensive set of documents to maximize the possibility of being accepted of protection for your mark.