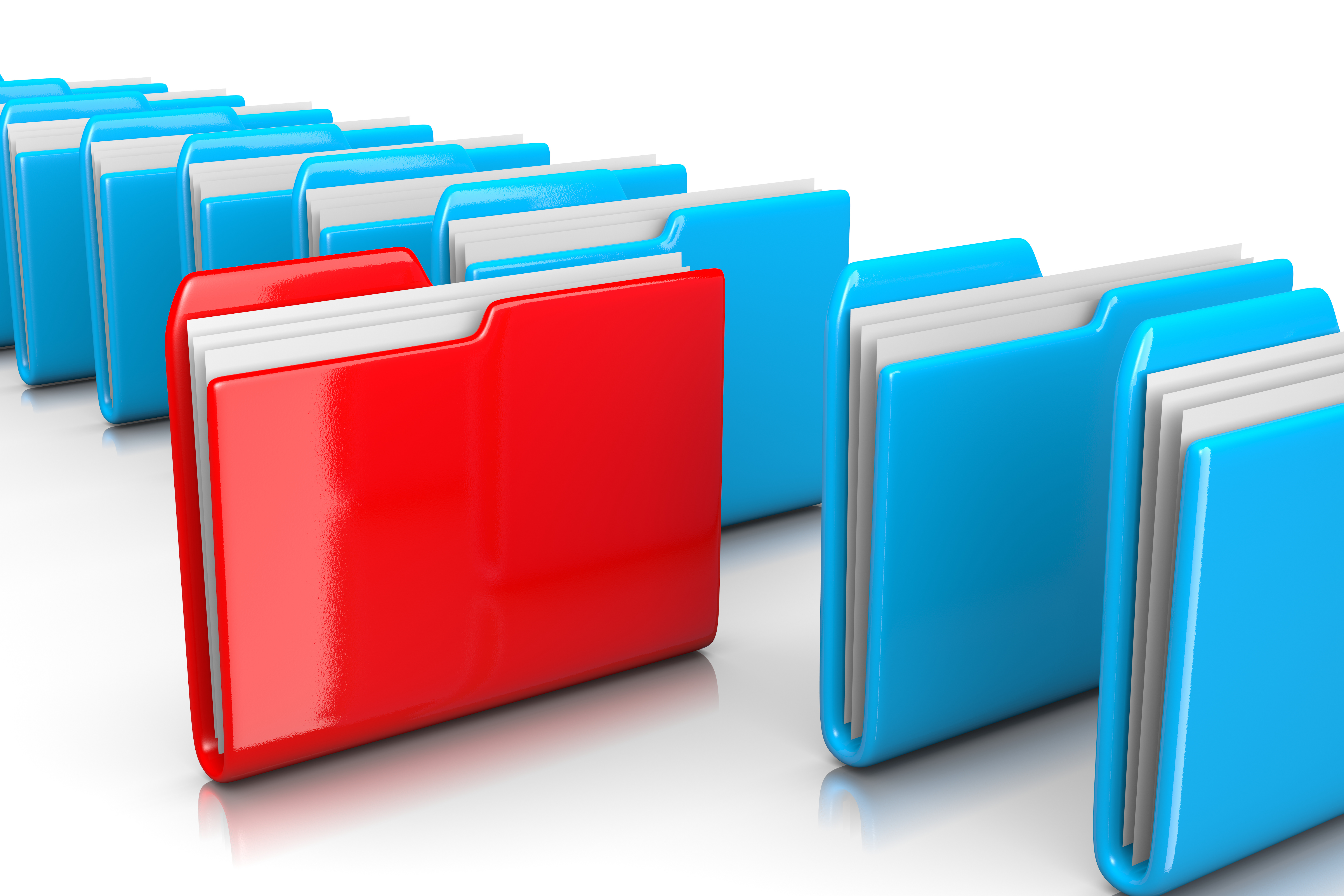 We would like to let you know that New Turkish Industrial Property Law (6769 numbered IP LAW) has been enacted at the beginning of 2017 in TURKEY and there are several new implementations which are very important to protect your patents.
So, the following points are the major points that shall be taken into consideration while patent registration process and afterwards;
Patents and utility models can be protected by national filing, national phase of EP and PCT.
UN-EXAMINED PATENT SYSTEM which was available at the previous law has been abolished and only PATENT and UTILITY MODEL protection are allowed with the new law.
SEARCH PROCEDURE is brought by the new law for UTILITY MODEL applications but there will be no examination procedure. 
Novelty and industrial applicability are required for UTILITY MODELS. (no need to exceed state of art).
Patents are protected for 20 years and utility models for 10 years.
Oppositions can be filed against patents within 6 months from publication of grant but there is no opposition procedure against utility models. (Cancellation of utility models can only be obtained with the courts.)
Most of the procedures (applications, registrations, oppositions, annuities, assignments, mergers etc.) are completed with online action and usually the originals of the documents are not required. But, the original shall be filed if Turkish Patent Office requests in case of doubt.