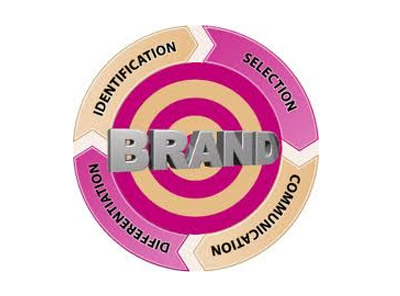 In case your company will use our services in registration of 01 trademark in Vietnam and USA for 01 class.    
SBLAW would like to set out the guidelines steps as follows:
We will draft a Consultancy Contact on IP (by English/Vietnamese version) and revert a soft copy to your company for reviewing before both of us signing and sealing .
When the Consultancy Contact on IP has been signed and sealed by both of us, we will provide you with the related document for your execution meanwhile your company carry out the first payment item which was set out on the Contract.
After receiving your executed document as well as the amount of the fist payment, we will arrange and filling the trademark applications in Vietnam as well as in the US soon and keep you informed of the filling detail in due course.
For purpose of drafting the Contract, please kindly provide us with the below information:
– Full name and address of applicant
– Marks (soft version)
– List of goods/services (in detail)
– Full name and address of the entity which will sign the Contact with SB Law
– Tax code of the entity which will sign the Contact with SB Law
– Tel/email of of the entity which will sign the Contact with SB Law
– Representative of the entity which will sign the Contact with SB Law (as well as position)