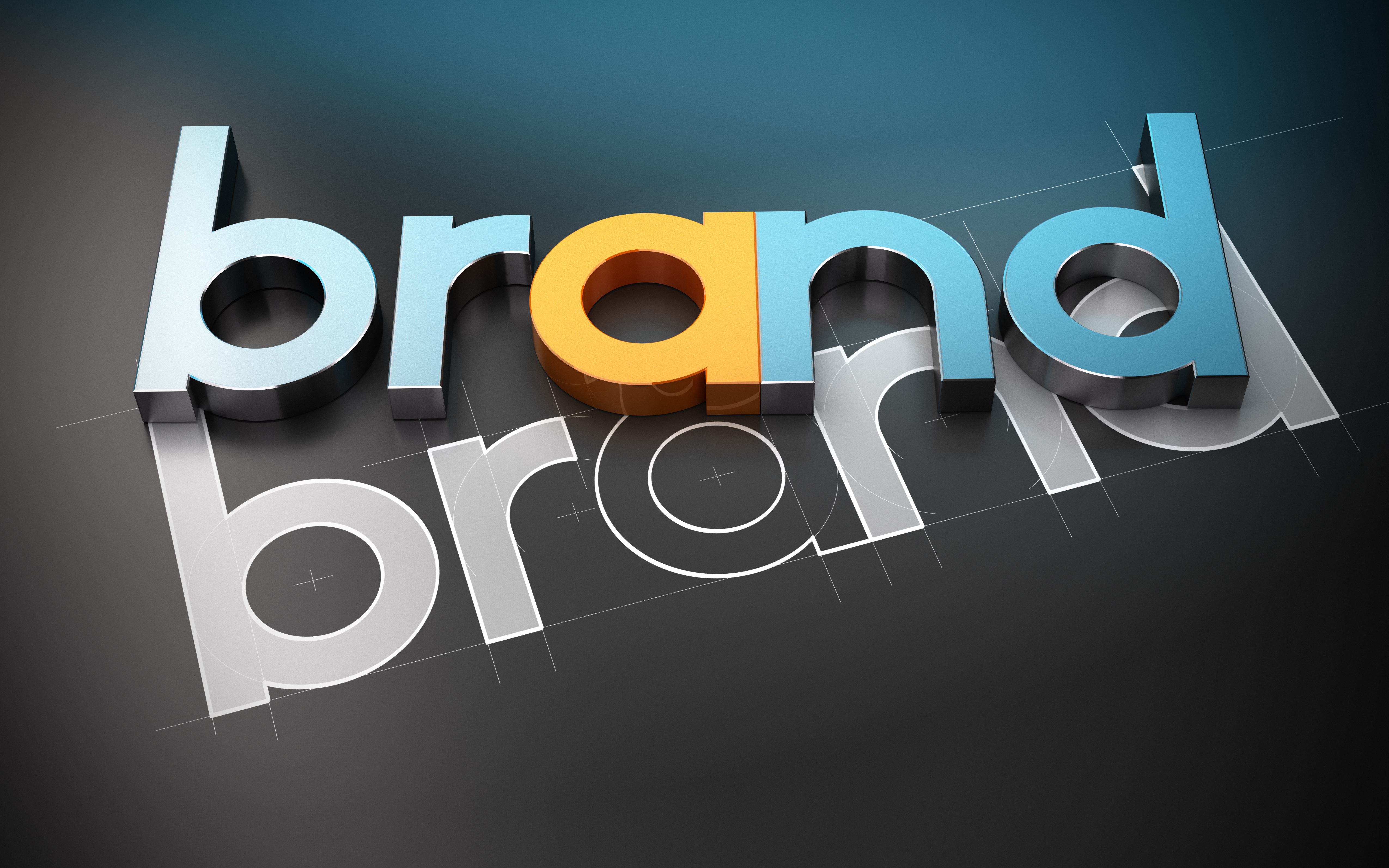 In 05 April 2016, the Ministry of Science and Technology and the Ministry of Planning and Investment issued the Joint Circular No. 05/2016 / TTLT BKHCN-MPI detailed regulations and guidelines for case handling trade name infringement of industrial property rights. This Joint Circular apparently shall become effective on May 20, 2016. SBLAW would like to provide you with the following summary of the Circular:
The Joint Circular provides detailed guidelines on how IP (trademark, trade name, geographical indication) owners can deal with a trade name which infringes upon their IP rights.
 The Joint Circular provides procedures for the IP right owners to enforce a decision issued by the competent authority if:
A conclusion has been issued that the use of trade name infringes upon the IP rights of others (without any administrative sanctions), there is a reasonable time (30 days) for two parties to negotiate a dispute resolution (which may include a timeframe).  If a resolution is not agreed, the IP right holder may ask the DPI to force the name change; or
If a decision which provided an administrative sanction of forcing the change of company name has been issued by the competent authority, the infringer has 60 days to proactively change their trade name, otherwise the authority who issued the administrative sanction decision will request the DPI to implement the decision. Accordingly, DPI will be forced to change the name or even withdraw.