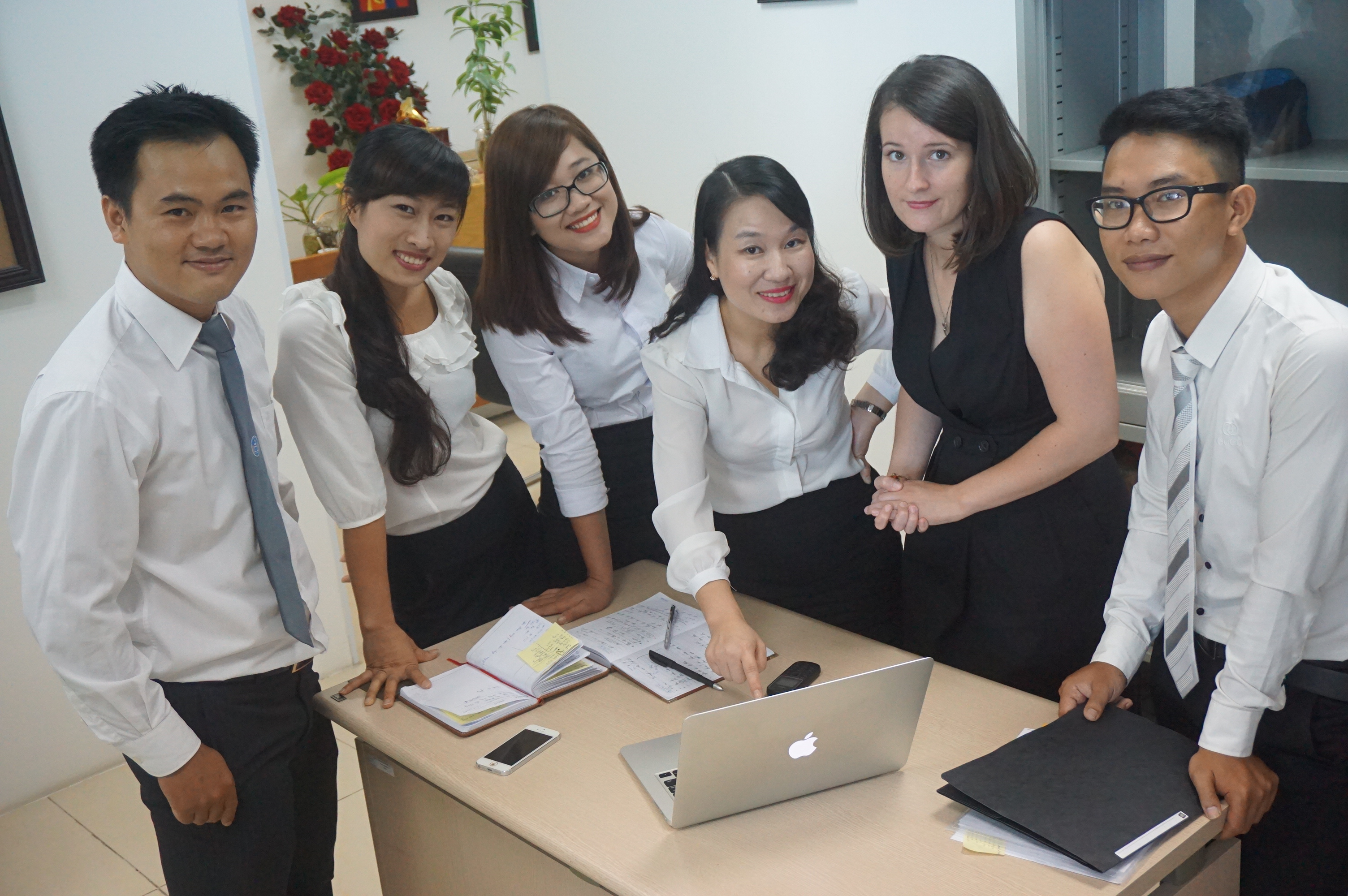 SBLAW – IP International Law Firm will provide the legal services concerning copyright and related rights as follows:
1. Advising matters related to the protection of copyright and related rights, including:
Searching on information related to the registration of copyrights in Vietnam;
Advising and obtaining the registration of copyrights;
Advising and representing clients in negotiations and the preparation of the licensing and/or assignment contract of copyright and other copyright-related contracts;
Filling an appeal application against decisions on the granting or refusal of granting a certificate of registration of copyright at Copyright Authority.
2. Providing legal opinion and representation for clients in the enforcement of copyright and neighboring rights, including:
Contacting and working with the infringers to request them stopping their infringements
Working with the Vietnam competent authorities and requesting them to take actions against infringers;
Being lawyers to protect clients' interest and rights in civil case at tribunals to solve copyright infringements in Vietnam.
3. Advising information technology (IT) law of Vietnam, such as the copyright protection of computer software and works, metarials distributed through the Internet.