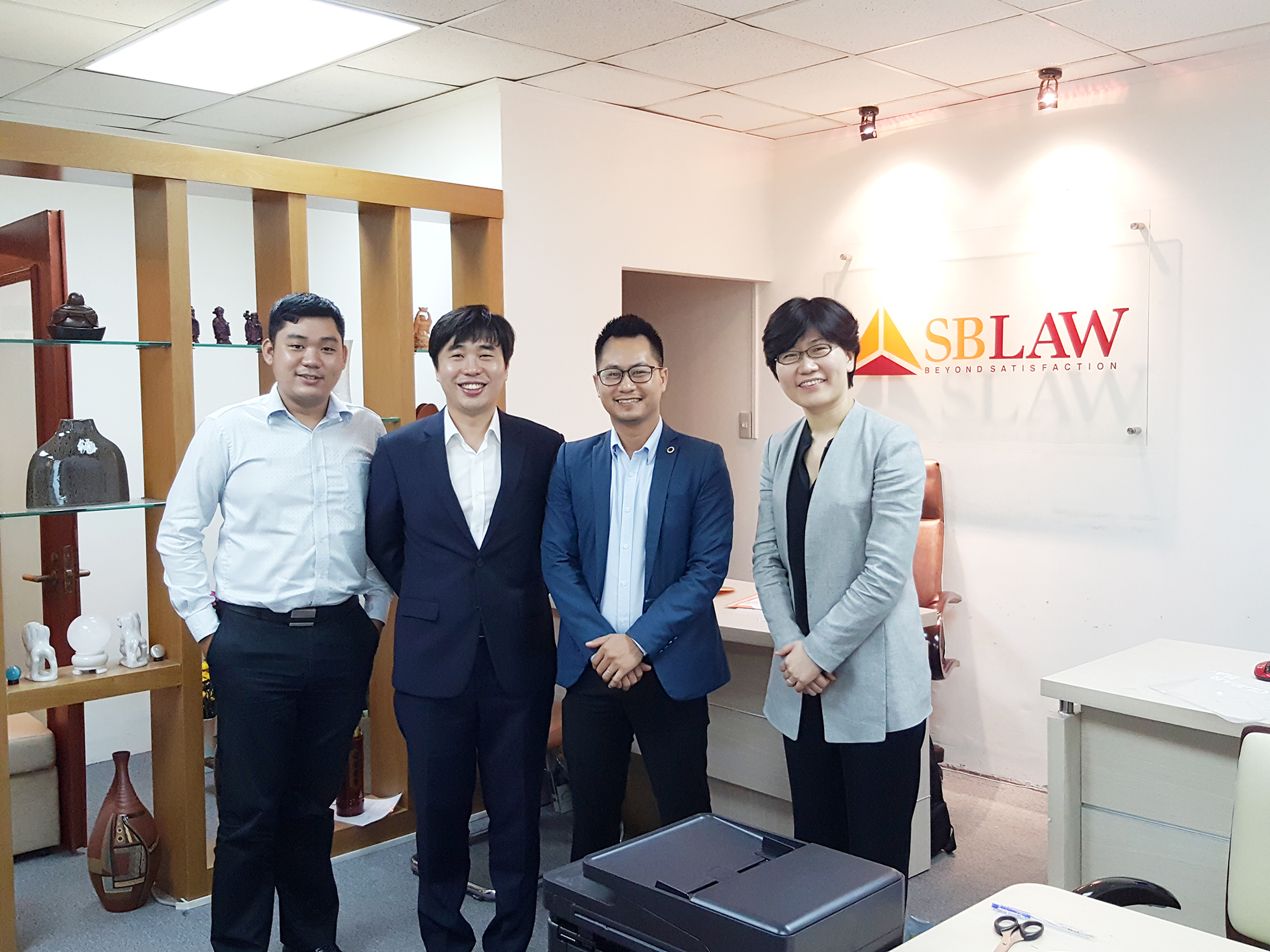 SBLAW would like to provide the legal service for trademark registration in Vietnam as follows:
To research and assess registrable capability in Vietnam and in foreign countries such as Asean's nations, Europe Union, The United States, Japan, Korea, Hong Kong, China and Russia;
To consult procedure and represent in submitting an application of trademarks registration in Vietnam and in foreign countries;
To maintain and extend validity of trademarks in Vietnam and at abroad;
To assess and evaluate infringed capability and co-ordinate with authorized bodies in protecting rights over trademarks being protected in Vietnam and in other countries;
To designate lawyers taking part in negotiations, drafting, evaluating, registering contracts which transfers use of rights or own rights, commercial franchise protected in Vietnam and in other countries.
To design and value brands and consult in creating identification of the trademarks for internal and external companies.
We will provide clients with services relating to evaluating capability and suggesting measures which aim to develop and maintain the trademarks in Vietnam as well as in foreign countries, and adversarial services after registering and the certificate of protection issued.