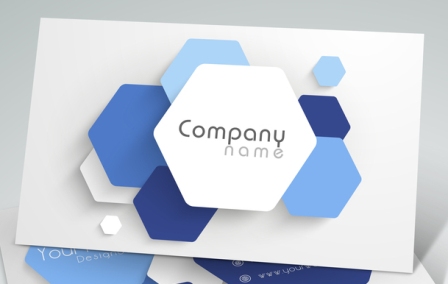 Questions: What is the purpose of registering the company name? Please advise how long it takes to receive trademark registration?
Answer: Regarding the purpose of registering your company name, it is to avoid other people trading under your company name in Vietnam. It shall ensure that you will have exclusive rights to the trademark and enforce your rights.
It is highly recommended that you should register your company. If you successfully register your company name, any one using your company as a part of the whole trademark.

Regarding time frame of trademark registration in Vietnam, it shall take one day to receive filing applications number and filing date; 11-13 months to receive the final decision on registrability of this trademark.