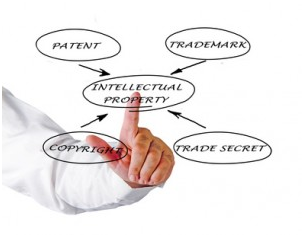 Question: Our company wishes to file a Recordal of Change of Applicant's Name for their registered trademark in Vietnam. In view thereof, we would appreciate if you could let us have your all inclusive fees for the same. 
When reverting, please also let us know requirements for filing the Recordal of Change of Applicant's Name.
Answen: Thanks for your letter regarding the change of applicant's name.
As your request, we would like to advise you on the procedures and fees for the change in Vietnam as follows:
– Time Frame: 
As regulated, it takes around 04-05 months to change applicant's name in the Certification.
– Required documents:
+ Official Registration Certificate (if applicant wants NOIP to record in your certificate. Otherwise, the amendment shall be recorded on database of NOIP)
+ Certified copy of related document proving the change: for example: a copy of business license certified by a notary public.
– Our fee for these works done
Work
Official fee

($US)

Attorney's fee

($US)

Fees for recordal of amendment 01 TM registration certificate

20.00
100.00
Subtotal
120.00
5%VAT
6.50
Bank Charge & communication fee
30.00
Total
156.50
We do hope that the aforementioned information will be useful for you. Should you have any enquiry, please do not hesitate to contact us.
We look forward to hearing from you soon.
Thanks for your co-operation.