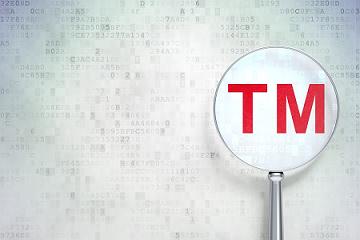 Question: We are a Germany company and is developing a Network of Trademark Licenses in Germany and in foreign countries in order to sell cases for mobile phones, Smartphones, tablet computers, headsets, accessories for phones, Smartphones and tablet computers as well as customization services under our trademark.
Formalities for registration of this trademark in Vietnam have been engaged by our client with WIPO.
Our company plans to quickly develop its activity in Vietnam. In this context, our company is already in contact with a Vietnamese company to conclude a trademark master license agreement.
We have already drafted this agreement but we need to know if it is in compliance with theVietnamese public order rules and if there is any clause which could imply that these Agreements or some provisions of it would be ineffective in your country.
The review of this agreement would need to be done as soon as possible. We have also prepared a brief questionnaire of issues that might trigger comments but of course would appreciate any additional comments based on your experience.
We thank you to confirm that you can assist us with regard to the review of this agreement and to send us your best fee quote for your review of the document to ensure it does not infringe any public order rules in Vietnam and can be enforced if required. Ideally we would appreciate your comments and suggestions to be included directly in the draft documents. We would appreciate your fee quote include normal follow up conversations or clarifications further to your initial feedback.
Answen: We refer with thanks to your email concerning the aforementioned subject matter.
Our fee for reviewing the master franchise agreement for 82 pages is US$3,200.00 (By word: Three thousand and two hundred US Dollars).
Please be noted that this fee is inclusive 10% VAT.
Our legal opinion will be sent to you within 6-10 working days after receiving your instruction on this matter.
We do hope that the aforementioned advice will be useful for you. Should you have any enquiry, please do not hesitate to contact us.