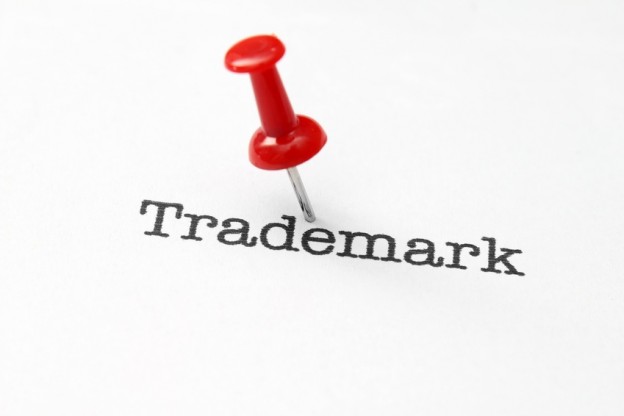 As a leading IP agent in Vietnam, we would like to provide some information about renewal of trademark registration in Vietnam as follows:
1. FEE SCHEDULE FOR RENEWAL OF TRADEMARK IN VIETNAM
In Vietnam, the renewal fees are calculated based on the number of class of goods/services (G/S) in each registration.
Thus, upon receiving request of client, we will provide our fee schedule (including official charge and agency fee).
2. PROCEDURE AND TIMELINE FOR RENEWAL OF TRADEMARK
As stipulated, it will take 2 – 4 months to complete the renewal proceeding, however in practice, it may take a bit longer due to the backlog of the NOIP.
 3. REQUIRED DOCUMENTS AND INFORMATION
–    Original Power(s) of Attorney which is/are simply signed by the Applicant(s). No notarization or legalization is required;
–    Original Trademark Registration Certificates for recording the renewal on them.