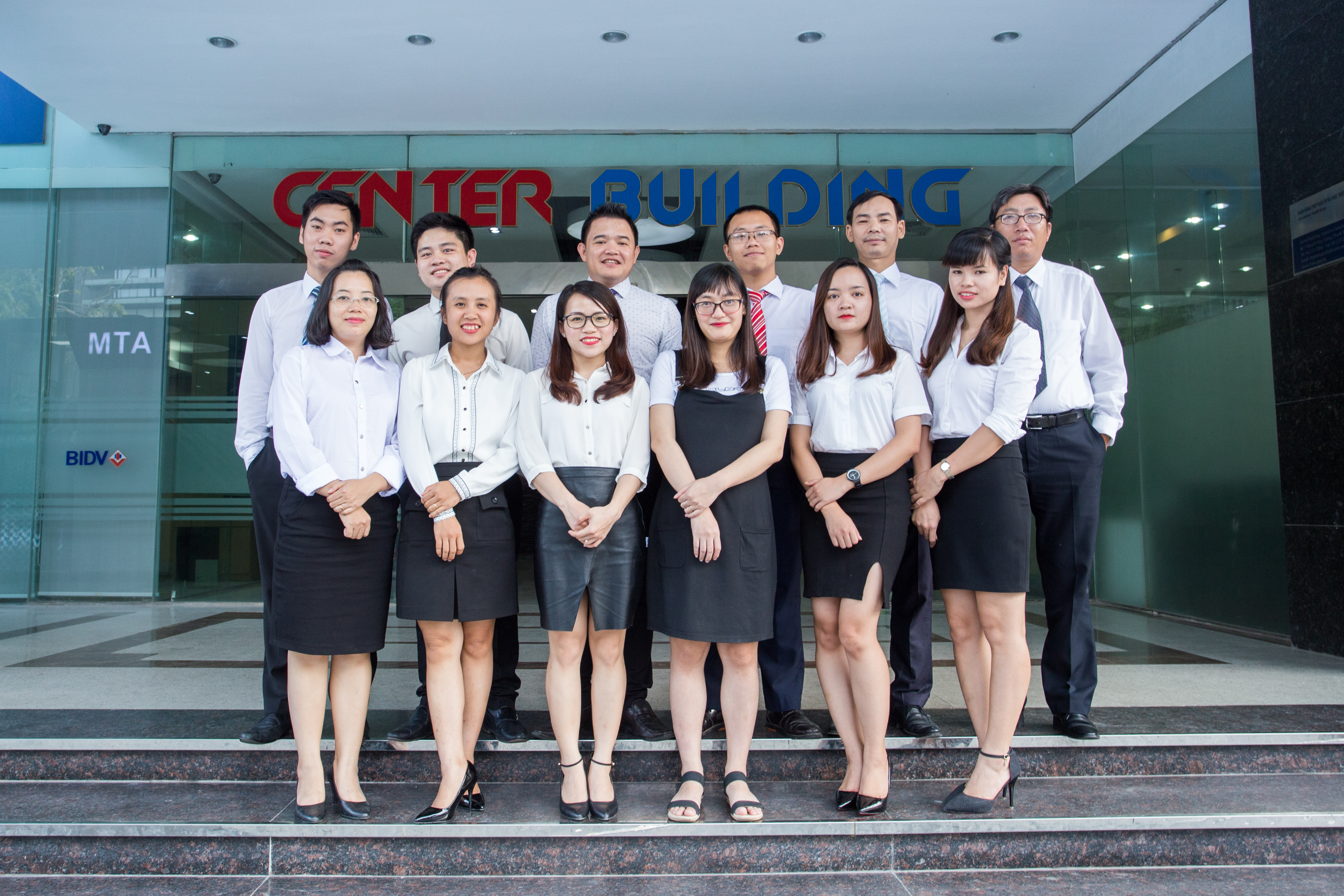 SB LAW provides the full range of intellectual property services covering patent, trademark,
industrial design, copyright and domain name, enforcement and commercial exploitation of
IP rights.
Our group of IP Lawyers and technology specialists is always willing to assist
whether you are seeking advices how to begin protecting your unique ideas or to deal
with the most complex issues in the various aspects of IP.
Our IP practice covers not only Vietnam but also other countries in all over the world, especial in Southeast Asia, where our associated offices locate. We bring to Client valuable services for patentability research, trademark, industrial design, patent registration, copyright protection, watching and investigation of IP right Infringement, assistance in negotiation and obtaining IP Right Licensing, Franchising, Technology Transfer as well as commercial exploitation of IP Right Objects.
Our major clients:
Microsoft corporation (Representative office in Vietnam), ABB Asea Brown Boveri Ltd, Plus Stationery, Plus Corporation, Daio Paper, Sagami Chain Co., Ltd, Nitori Furniture, Oppo, Baidu, Caffe Bene, Vietsovpetro, Web Intertainment Limitted (Hk), Toa Paint, Total Gas, Daesang Holdings Co., Ltd (Kr), Vstv, Vtv, Vtc, Public Joint Stock Commercial Bank (Pvcombank), Vietinbank, Mbank, Kova, May10.
 Major prosecution cases in Southeast Asia
– Helping numerous clients (especial companies from China, Taiwan, Korea, German, Indonesia and Russia) to register patents and trademarks in Southeast Asia.
– Helping top 500 companies in Vietnam to register trademark in Vietnam and globally.
– Acting for a Singaporean farmer product company to handle the infringement of their registered trademark in Vietnam;
– Acting for Vietnamese Television Online Company in negotiation with Sony Music
Entertainment relating to use of music works in Vietnam;
– Helping companies from to register trademark patents in Southeast Asia.
– We are top 10 IP firms having the most trademark applications in NOIP for years.
– Helping Copyright Association of Vietnam (VIETRRO) in handling copyright
infringement in Vietnam
– Acting for one of the most famous software company to handle copyright infringement in Vietnam
Our Awards
The professional performance and services provided by SBLAW has been highly appreciated by both local and international clients.
SBLAW is proud to be awarded by ASIALAW Profiles – the world a reputable organization on ranking the leading domestic law firms in Asia Pacific. The ranking are based on the recommendations of in-house counsel at the world's most prominent companies and financial institutions, as well as the leading lawyers, attorneys and solicitors in each legal market.
In 2012, SBLAW received honor award by The Legal 500, the most comprehensive worldwide coverage currently available on legal services providers in over 100 countries. SBLAW emerged winner among many other leading law firms in the country for our excellent quality of legal service.
In 2012, SBLAW continued to be ranked for the professional achievement and experience in finance and banking by IFRL1000 (the Guide to the World's Leading Financial Law Firms).
In November 2012, S& BLAW had one more feather to its cap, for being selected as one of the five law firms awarded by the People's Committee of Hanoi for the achievement in consultancy to protect the rights and benefits of State and citizens.
In 2013, Mr. Nguyen Thanh Ha – Managing Partner and Mr. Pham Duy Khuong – Executive Partner of SBLaw are ranked as Leading Lawyers in Vietnam by ASIA LAW.
In 2013, 2014, 2015 SBLAW continued to be ranked for professional achievement and experienced in finance, banking and Intellectual Property by The Legal 500
In 2016, SBLaw was upgraded to the top 2 of reputable law firms in the field of intellectual property in Vietnam by The Legal 500. In addition, Lawyer Pham Duy Khuong – Director of SBLaw is recommended as an excellent lawyer by Legal 500.