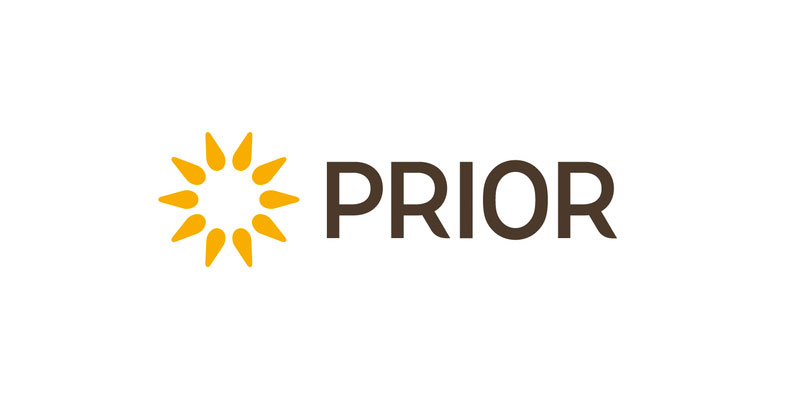 – Where a person has, before the publication date  of an invention registration application, used or prepared necessary conditions for use of an invention identical with the protected invention stated in such registration application but created independently (hereinafter referred to as the prior use right holder), then after a protection title is granted, such person shall be entitled to continue using such invention within the scope and volume of use or use preparations without having to obtain permission of or paying compensations to the owner of the protected invention.
The exercise of the right of prior users of inventions shall not be regarded as an infringement of the right of invention or industrial design owners.
– . Holders of prior use right to inventions must not assign such right to others, except where such right is assigned together with the transfer of business or production establishments which have used or are prepared to use the inventions  Prior use right holders must not expand the use scope and volume unless it is so permitted by invention owners.