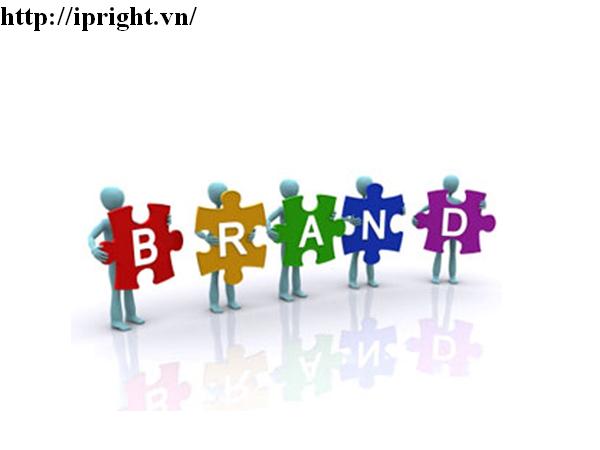 Q: We are considering changing our company name and wanted to ask you if we will need to make any changes to the ownership of our trademark if we do so.
Please advise.
A: Thanks for your following letter. It is advised that in case you change your company name, a recordal of this change shall be required.
Please send us a certified copy of document proving the change.
Our fee for this change is: $US80. This excludes 5%VAT.