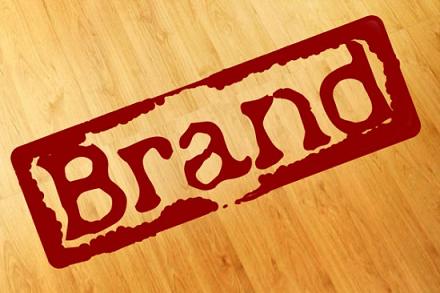 Q: Now we are a USA company who would like to file one trademark application under four classes without claiming priority in USA. Before their formal application, we would like to perform a trademark availability search for the four classes first. And we would like to entrust your esteemed firm – SBLAW to help us handle the case. Thus, we would like to know your best cooperative fees and needing documents for the search (needing time and fees are sufficient) and application procedure respectively in reply to this email.
 A: Thank you very much for your request regarding the subject matter. Regarding your enquiries concerning the subject matter, we would like to advise you on the procedure and our fee schedule in relation to the trademark registration proceeding in Vietnam as follows:
1. FEE SCHEDULE
In Vietnam, multi-class application is applicable. The basic fees are calculated based on the number of class of goods/services (G/S) in each application as well as the number of products designated in each class in the application.
Fee for searching 01 trademark for 04 classes
Description

Official Fees

(USD)

Attorney's fee

(USD)

Fee for conducting 01 trademark search in 04 classes

70.00 *4

= 280.00
In words: Two hundred and eighty
Note: The aforementioned quotation excludes 5%VAT.
Fee for registration of 01 trademark for 04 classes
Description

Official Fees

(USD)

Attorney's fee

(USD)

1.   Fee for filing an application for one class of G/S with up to 6 items*

– for each additional goods from 7th one (if any)

40.00

 

7.00

120.00

 

3.00

2.   Additional fee for each Class from the 2nd one*

30.00*3=90.00

80.00*3=240.00

3. Fee for granting a registration certificate for one trademark in one class of G/S (without limitation of number of goods/services in each class)*

 

20.00

 

40.00

4. Additional fee for each Class from the 2nd one*

8.00*3=24.00

20.00*3=60.00

Total items with *

634.00

In words:Six hundred and thirty four US dollars
Note: The above-quoted fees do not include 5% VAT of our service charge and actual communication costs ($US30-$US40) as well bank charge ($US20). In case of any office action or any possible opposition which may occur during the application proceedings, an additional charge may be incurred, upon your approval.
2. TIME FRAME
Time frame for trademark registration and conducting trademark search are broken as below:
| | | |
| --- | --- | --- |
| Country | Searching | Registration |
| Vietnam | 05-07 days | 14-19 months |
3.  REQUIRED DOCUMENTS AND INFORMATION
–       Name and address of the Applicant;
–       List of Goods/Services;
–       Specimen of the applied mark;
–       Notarized Power of Attorney.
We hope the above is of your assistance. Should you have any inquiry, please do not hesitate to contact us. We look forward to hearing from you very soon.