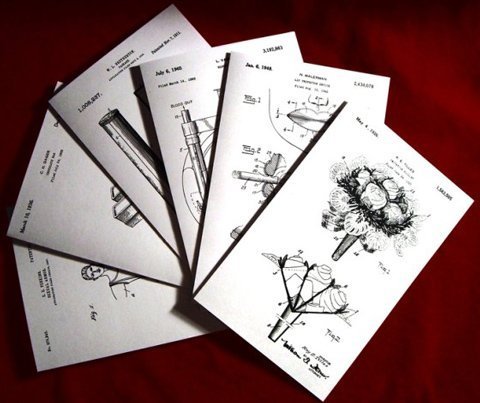 Q: We are Vietnam company and would like to know the legal procedure to register patent in Vietnam and USA?
A: Further to our question egarding the registration of patent in Vietnam and USA, SBLAW would like to advise you on procedure and fee for registering patent in these jurisdictions:
1.  Patent in Vietnam
1.1 Fee for registering patent in Vietnam
Fee is calculated based on the number of independent claim. In according to your provided information, your patent shall include 03 independent claims. Therefore, the fee for this registration is $US1250. This included 5%VAT.
1.2 Time frame:
Stage 1: Filing: 7-10 after receiving the full documents from you.
Stage 2: Formality acceptance: 2-3 months from filing date.
Stage 3: Publication: 2 months from the formality acceptance stage.
Stage 4: Substantive examination of patentability: 20-22 months from publication date.
Stage 5: If granted patent, it will take 1-2 months to receive such patent.
1.3 Required documents.
Power of Attorney.
Specification of patent: written under SB LAW's guide.
2. Patent in USA
2.1 Fee for registering patent in USA
Fee: $US6.600. This excludes 5%VAT, translation fee: $US10/page under 150 words and response to USA's Office action, if any.
2.2. Time frame: Similar to Vietnam.
2.3 Documents: Power of Attorney.
We hope that the aforementioned advice shall be useful to you. Should you have any inquiry, please do not hesitate to contact us.