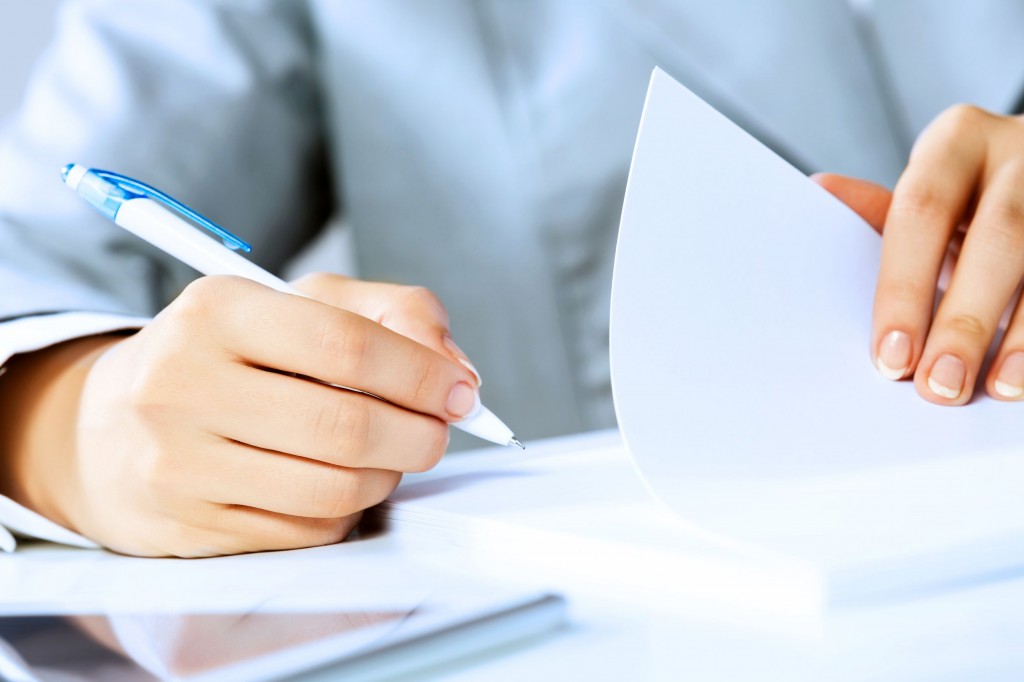 Question: Please offer the fees of change trademark owner name and address together and separately in Vietnam, the needing documents and time.
Answer:
Regarding your enquiries concerning the subject matter, we would like to advise you on the procedure and our fee schedule for recordal ofthe change of the trademark owner name/address in Vietnam as follows:
1. FEE SCHEDULE
Please be noted that the change of address without changing name is acceptable. Below is the breakdown of charges for change trademark owner name and address for one trademark in a smooth case, for your consideration:
Description
Official Fees
Attorney's fees
1. Fee for record of change of the trademark owner  name/address for one trademark application/certificate
25.00
130.00
2. Communication Cost
30.00
Sub-Total
185.00
5% VAT
9.25
Bank charge
20.00
TOTAL
214.25
                                            In words: Two hundred fourteenUS dollar and twenty five Cents.
Note: The above-quoted fees are inclusive of Official Fees and Attorney Fees, 5% VAT; they do not include additional fees in case of refusal. In case of any office action which may occur during the application proceedings, an additional charge may be incurred, upon your approval.
2. PROCEDURE AND TIMELINE
Normally, recordal of amendment in the applicant's name for application/certification will be processed within 4-6 months from the filling date. However, in some cases, it will take longer due to backlog of the trademark applications of the NOIP or any possible shortcomings in examination process of trademark.
3. REQUIRED DOCUMENTS AND INFORMATION
– The copy of legal documents (ex. Business Registration)and/or Declaration about changing name/address which is notarized (form of the own client OR SBLAW's form)
– The Original of trademark certificate for endorsement purpose (If the recordal is on Certificate)
– An original Power of Attorney with a simply signature of the Applicant (form of SBLAW). Please be informed that a scanned/faxed copy of the Power of Attorney is acceptable upon filing provided that the original copy is submitted within 01 month from the filing date.