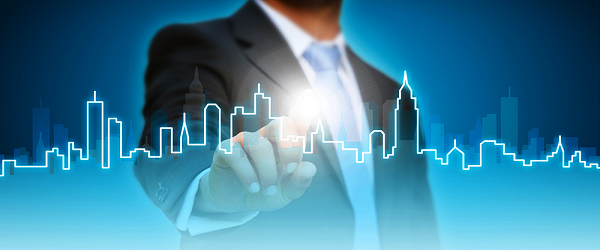 Question: Our company wish to file for a trademark assignment in Vietnam. In this regards, kindly let us have you all inclusive fees for the same (registered/pending marks). When reverting, please also advise the requirements and provide us with the necessary form.
Answer:
Concerning your enquiries, we would like to advise you on the procedure and our fee schedule in relation to recordal of the trademark assignment proceeding in Vietnam as follows:
Fee Schedule:
Below is the breakdown of charges for recordal of the trademark assignment in a smooth case, for your consideration:
Description
Official Fee (USD)
Attorney Fee

(USD)

Total

(USD)

1. Fee for recordal of the assignment for 01 Trademark Application
20.00
120.00
140.00
2. Fee for recordal of assignment for 01 Trademark Certificate
40.00
150.00
190.00
Note: The above-quoted fees include Official Fees and Attorney Fees, 5% VAT; do not include additional fees in case of refusal. In case of any office action which may occur during the application proceedings, an additional charge may be incurred, upon your approval.
Procedure and Timeline
Normally, the duration of recordal of assignment is around 04-06 months from the filing date.
Required documents
Name and address of the Assignee and the Assignor;
The original Certificate of trademark;
01 original of Assignment agreement which is signed in each page;
01 original of Power of Attorney which is simply signed by the Assignee and the Assignor.