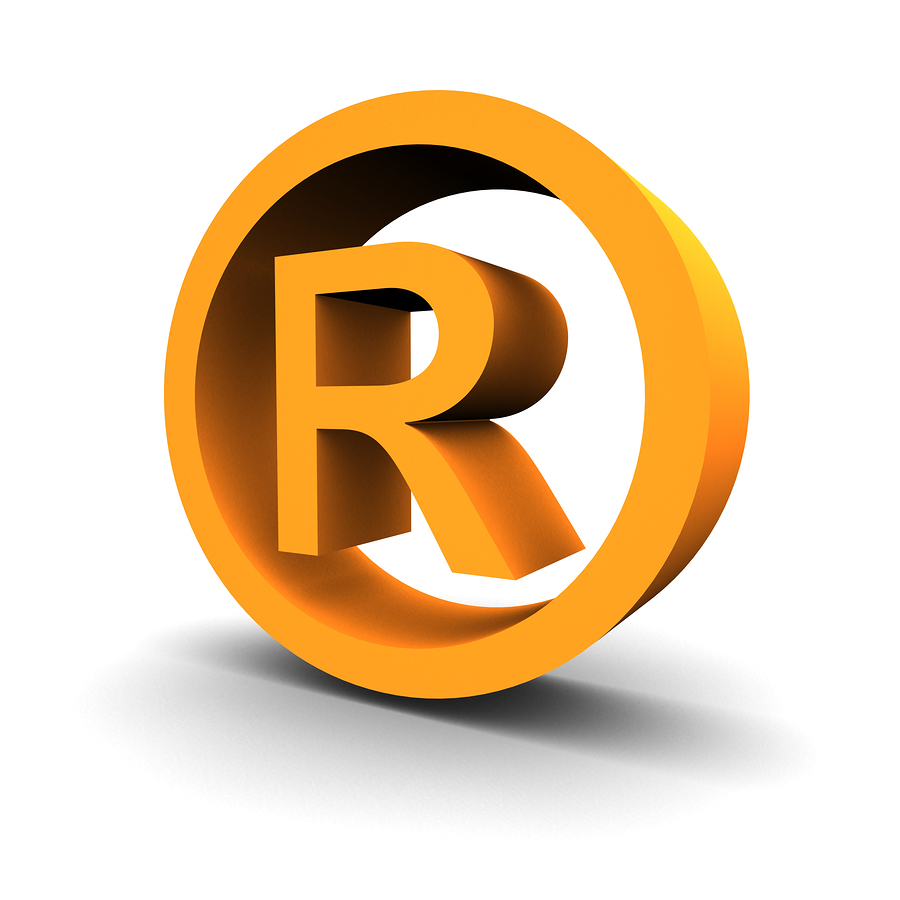 Question: Hello SB Law,
My company is contracting some factories in Binh Duong Province to make products (travel accessories, luggage, ect), and my company wants to file a trademark registration in Vietnam.
Can you tell me more about the trademark registration process, and how long does it take, and much would it cost?
Again thank you for your time.
Answer: Thanks for your following letter. As the leading IP firm in Vietnam, it is our pleasure to provide us the service with affordable fee and qualified service.
In order to help us to provide our fixed quotation, could you provide us the full list of your products or services bearing under your trademark?
We look forward to hearing from you soon.