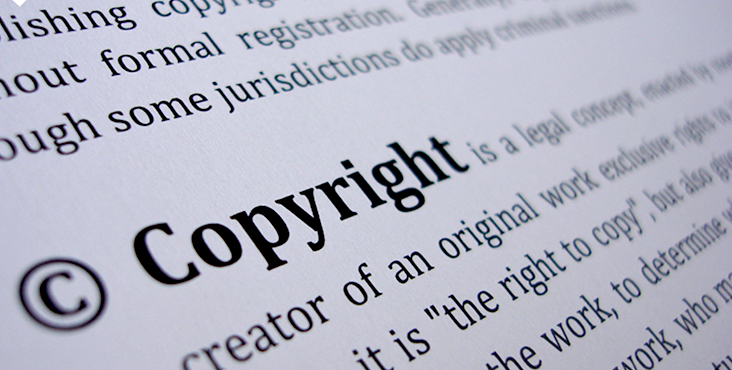 If you have works and would like to register copyright, SBLaw will provide you this service in Vietnam as follows:
Registry Office
Copyright Office under Ministry of Information and Communication of Vietnam
Required documents
1. A notarized Power of Attorney for SBLaw from the Applicant; legalization is not necessary (required at filing);

2.A notarized Deed of Assignment from the Author(s) to the Applicant if the Applicant and the Author(s) are not the same (required at filing);

3.A notarized document from the Author(s) guarantees that the work is created without copyright infringement;

4.Documents attesting to legal existence and business activities if the Applicant is an entity;   

5.A notarized copy of author's passport;

6.Three complete copies of the work (required at filing).

Estimated Cost(per one work)

US$ 200.00

Approximate Time

10-15 working days

(from the date of filing proper documents with the registry Office)
 NOTE:
– The above fees are for straightforward applications, inclusive of official charge and our agency fee but exclusive of 5 % VAT of our agency fee, actual communication expenses, and other disbursements (if any);
– Please contact us for our further advice before filing applications.