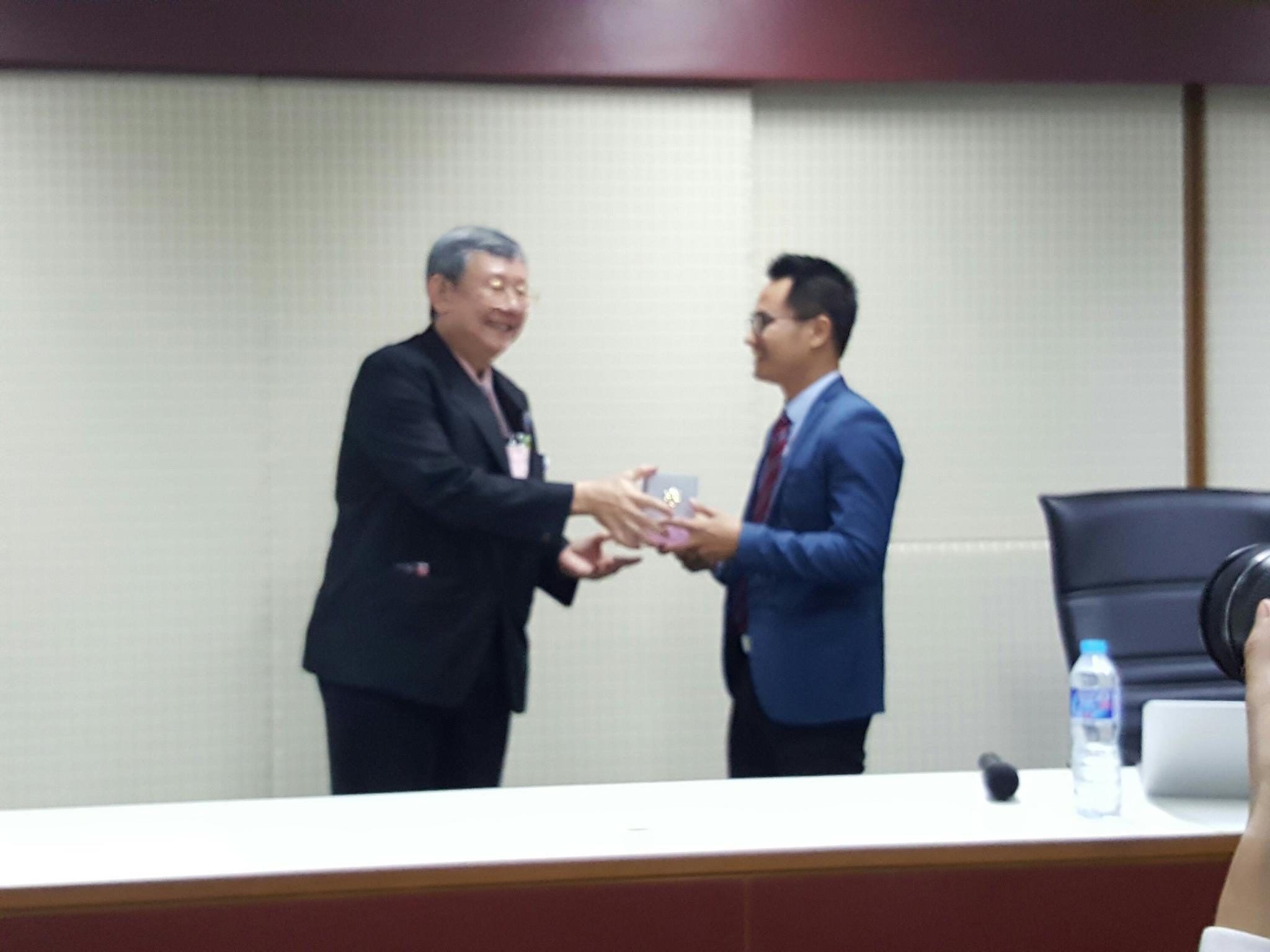 SBLaw would like to provide you the legal procedure of copyright registration and protection in Vietnam as follows:
1.Required documents:
– Two sets of your works. (in case the works is computer software, it should be recorded in 02 CDs);
– Documents identifying that you are legitimate author or owner of the above works;
– The Description of the works in case it is computer software.
– Notarized Power of Attorney in favor of our firm (S&B Law).
It takes about 10 days to obtain the Certificate of Copyright or Certificate of Ownership if there are not any obstacles.
Note:
If a mark was decorated in form of an art work and, it can be granted for Certificate of Copyright.
Therefore, when this mark can not be granted for Certificate of Trademark Registration due to cited marks or other causes, the owner may apply for Certificate of Copyright.
2. Our fee
The fees for copyright matters in Vietnam are dependent on the actual works.
Usually, clients are charged US$ 100-150 for registration of an applied fine art work and US$ 1000 – 2000 for an anti-piracy case.
SBLAW will immediately provide the total estimated cost for specific case upon client's request.