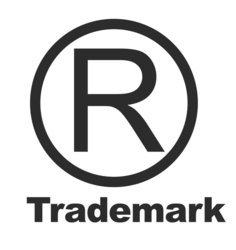 Question: Our company would like to recordal a change of address/name with some trademarks in Cambodia. Please offer us your favorable fees, the needing documents and the needing time.
Answer:
Concerning your enquiries, we would like to advise you on the procedure and our fee schedule in relation to the change of name and/or Address Recordation in Cambodia as follows:
Fee Schedule
Description
Official Fees

(USD)

Attorney's fee

(USD)

Fee for Recordal of change of name/address for each trademark registration in Cambodia
90.00
80.00
Communication Cost
30.00
Sub-total:
200.00
5% VAT
10.00
Bank charge
20.00
TOTAL
230.00
  In word: Two hundred thirty US dollars 
Procedure and timeline
Normally, recordal of amendment in the applicant's name/address will be processed within 04-06 months from the filling date.
Required documents:
–       The copy of legal documents and/or the original of Declaration of changing name/address which is notarized (form of SBLaw)
–       The Original of trademark certificate;
–       An original Power of Attorney which is notarized (form of SBLAW).